Welcome to Art of Spices, a culinary destination that celebrates the vibrant and flavorful world of Indian cuisine. Established in 2019, our passion for showcasing the artistry of Indian flavors led us to create a dining experience that transports our guests to the enchanting streets of India.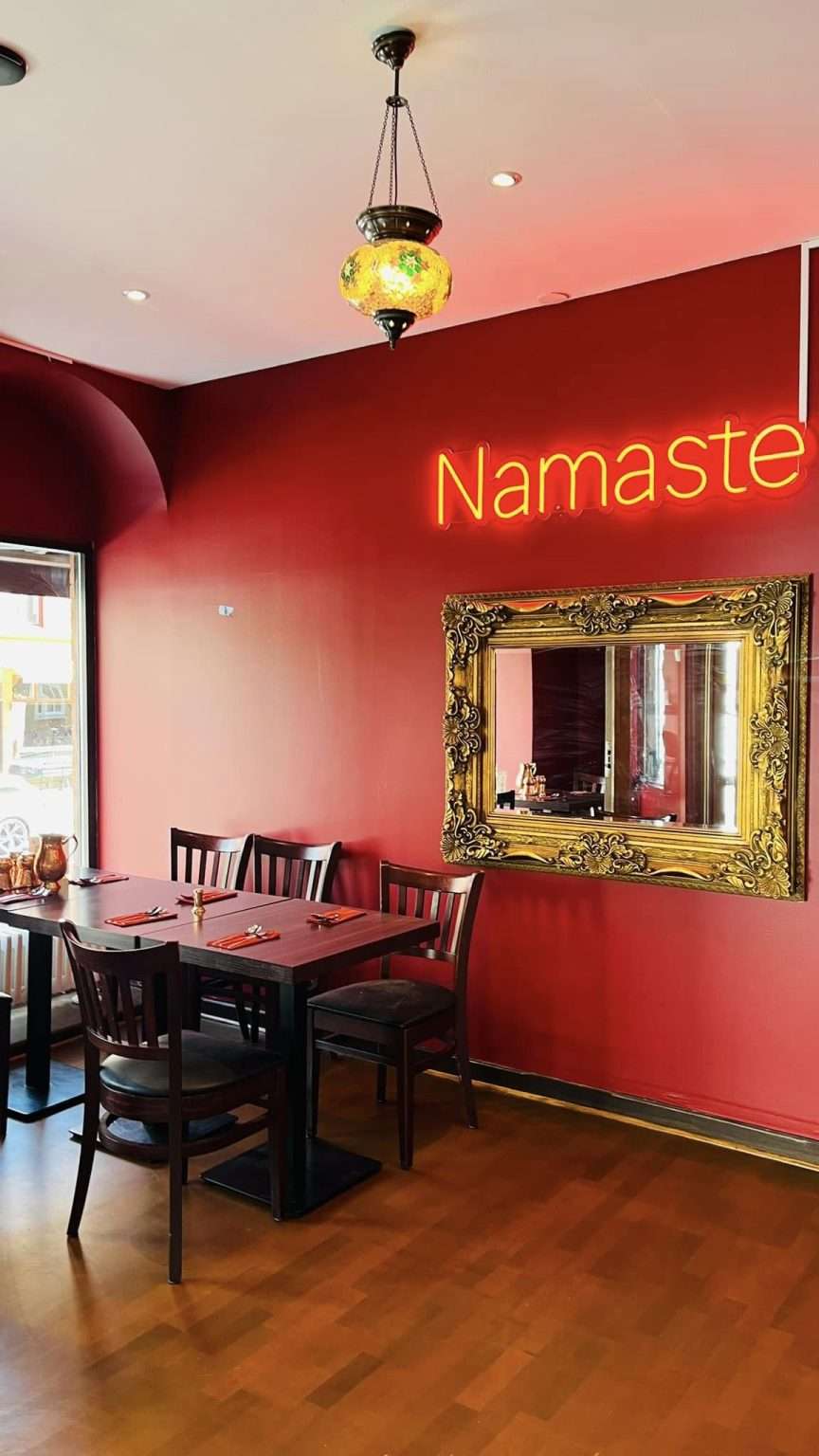 Most loved Indian Restaurant since 2019
Art of Spices is a labor of love that began in 2019, when our founder, Roshani, envisioned creating a culinary haven that showcased the rich tapestry of Indian flavors in the city of Malmo. Inspired by his passion for authentic Indian cuisine and a desire to share the artistry of spices with the community, he embarked on a journey to bring his vision to life.

With a deep-rooted appreciation for the diverse culinary traditions of India, Roshni assembled a team of talented chefs who shared his commitment to excellence. Together, they painstakingly researched and experimented with recipes, blending traditional techniques with innovative approaches to create a menu that would captivate the taste buds of their guests.