A Premium and Authentic Indian Restaurant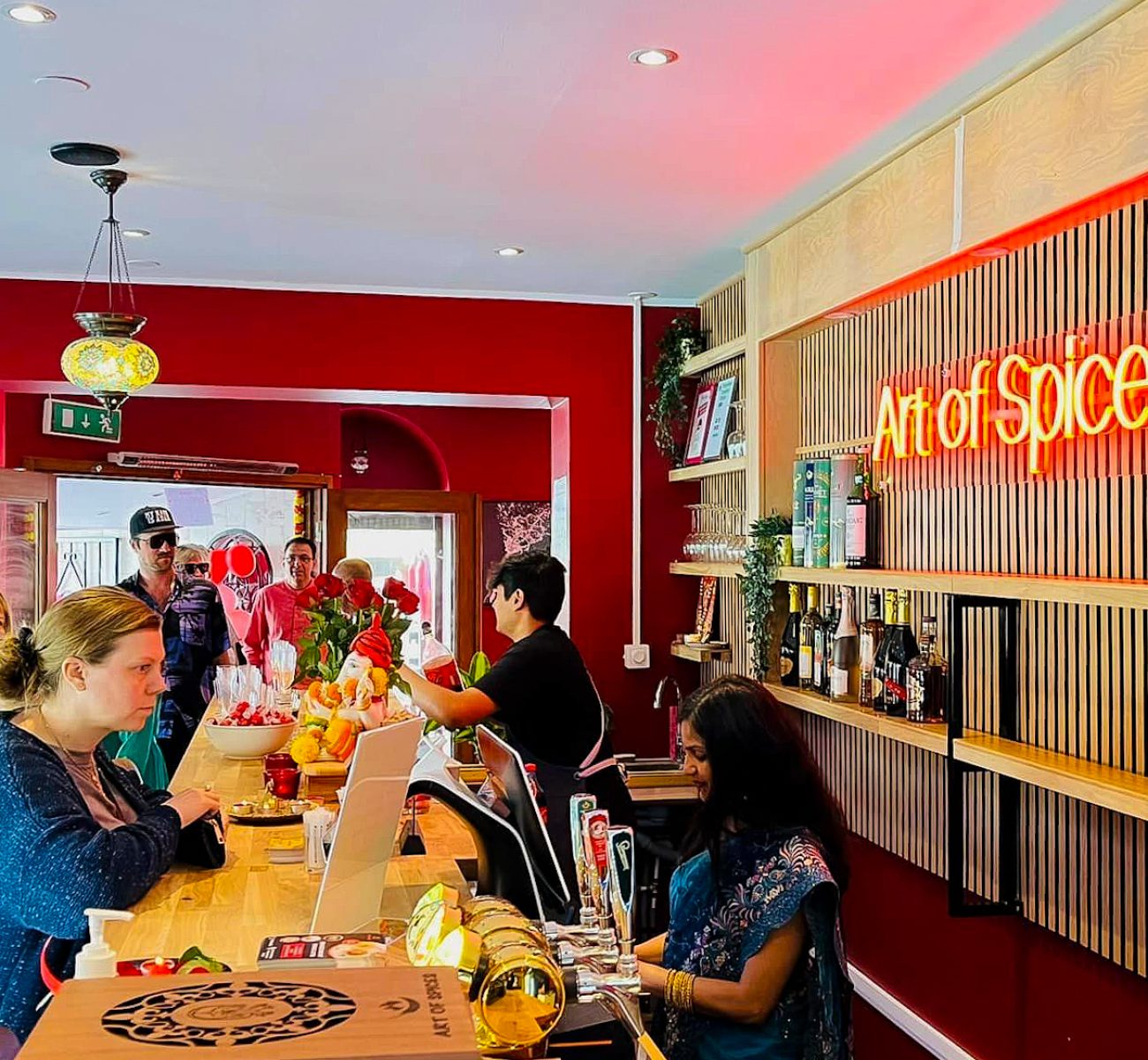 Our Delicious Story
Welcome to Art of Spices, a vibrant and authentic Indian restaurant nestled in the heart of Malmo. As you step into our culinary haven, you embark on a delightful journey through the rich and diverse flavors of India.
At Art of Spices, we take immense pride in curating a gastronomic experience that captures the essence of India's culinary traditions. Our passionate team of chefs meticulously crafts each dish, combining aromatic spices, fresh ingredients, and traditional cooking techniques to create a symphony of flavors that will tantalize your taste buds.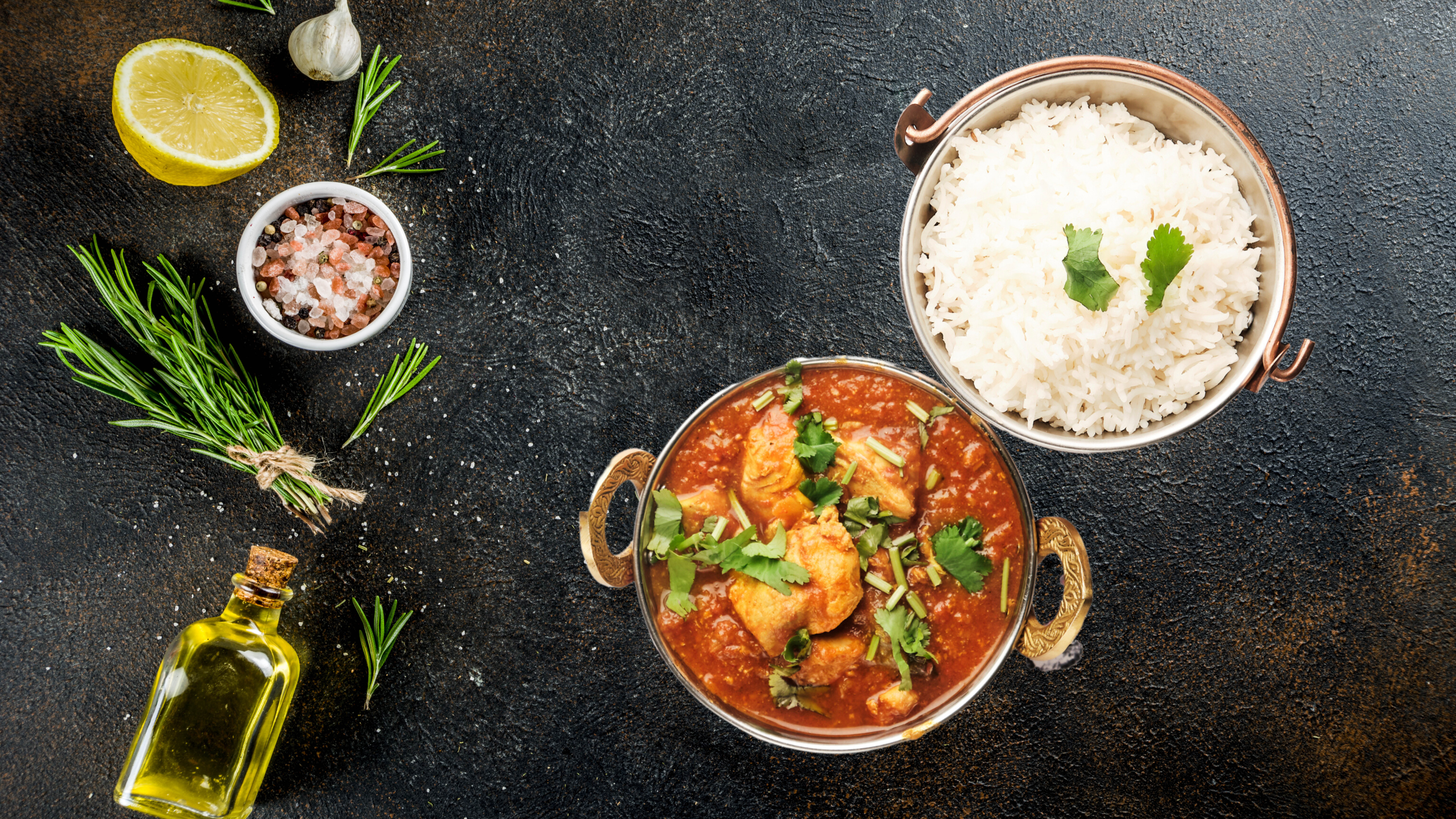 Chicken Tikka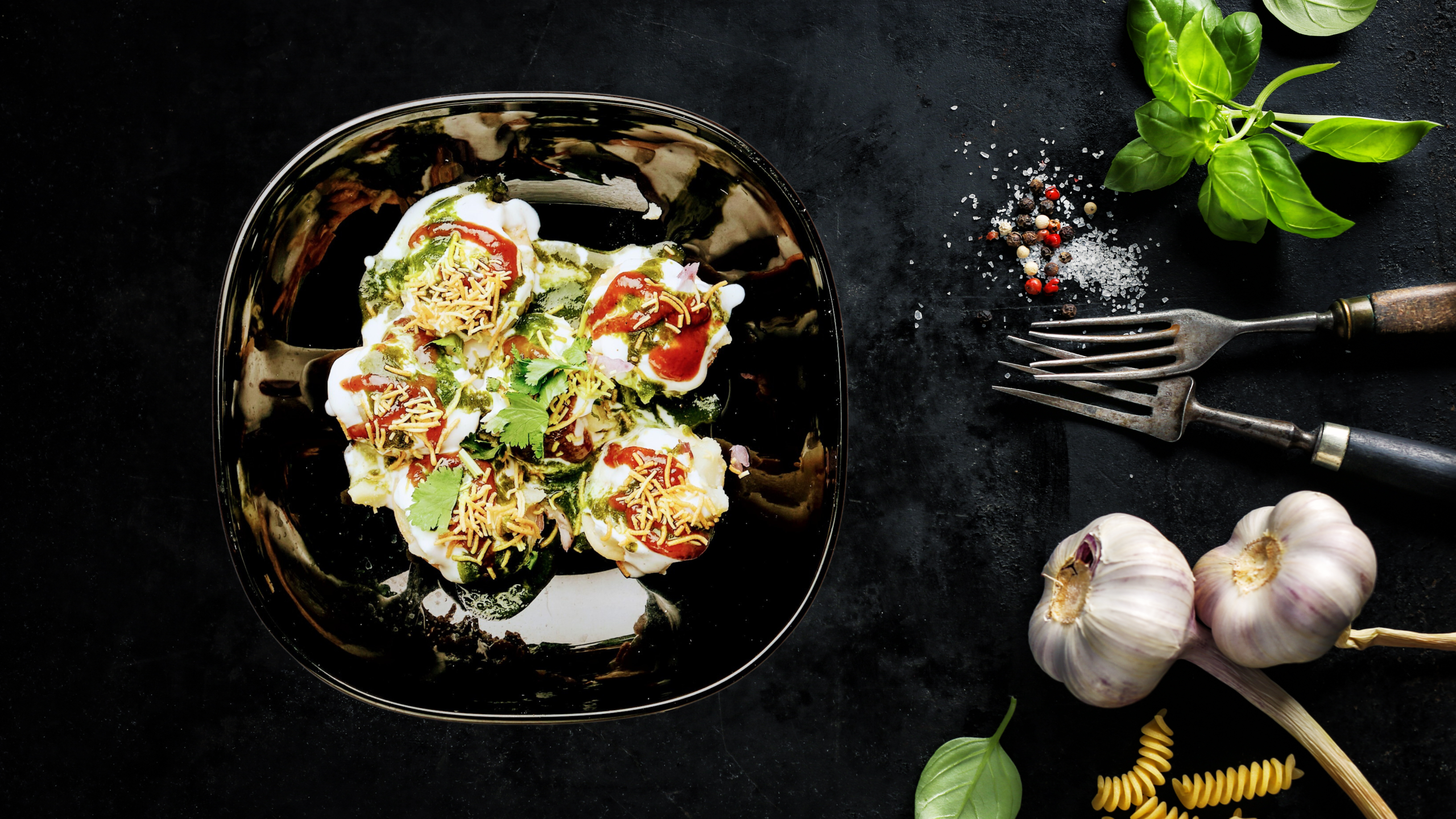 Dahi Puri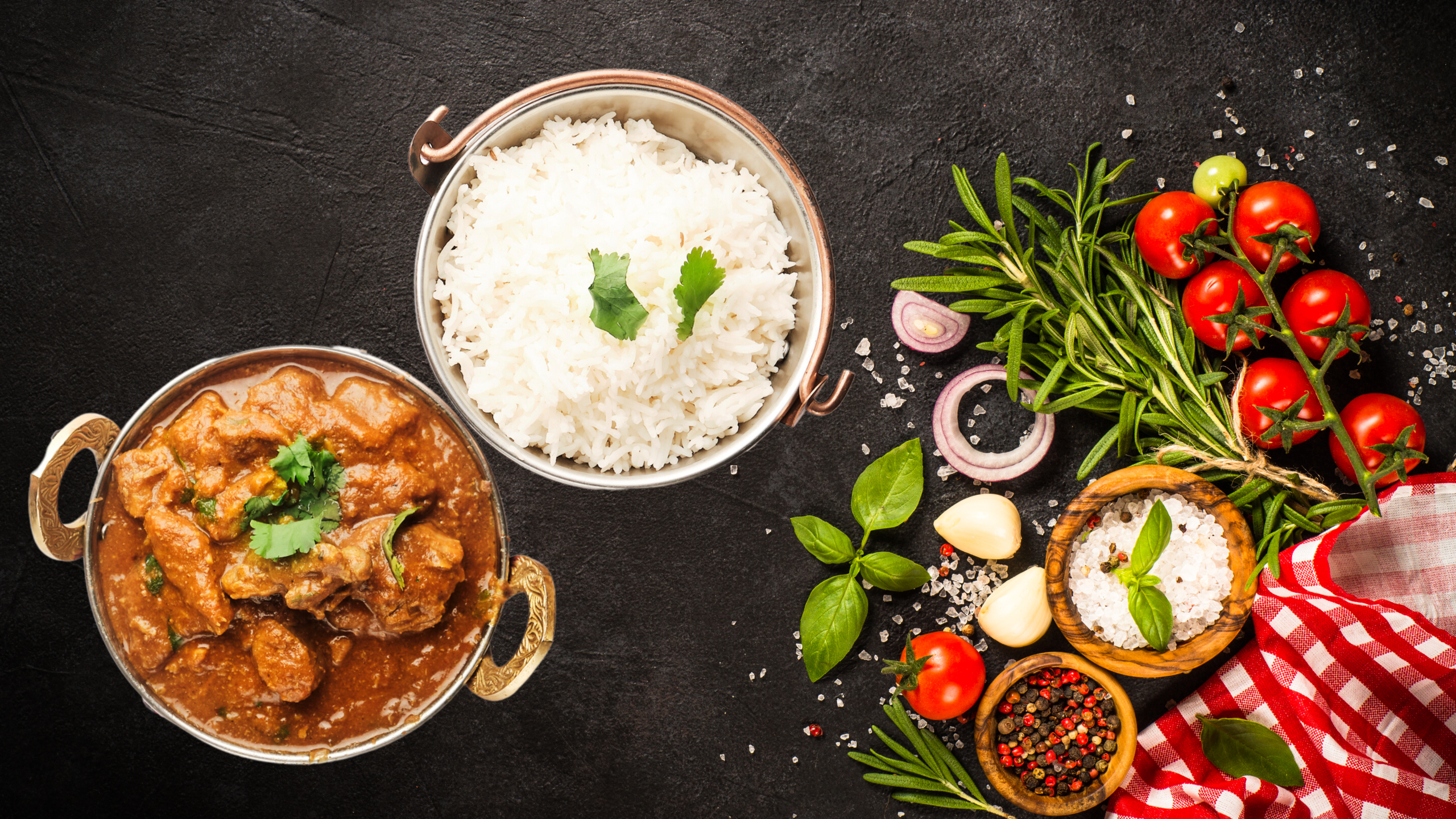 Lamb Kadhai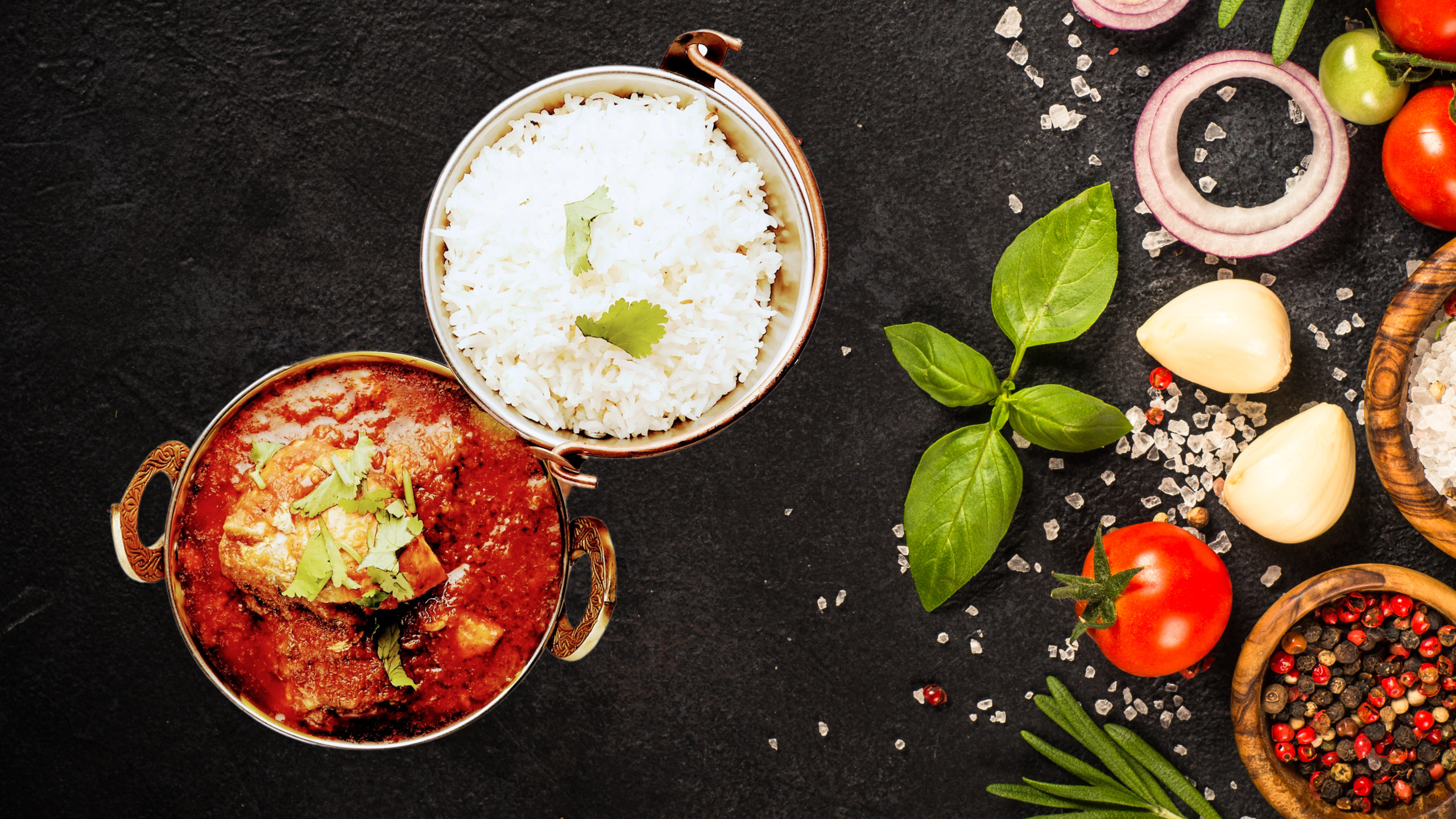 Fish Curry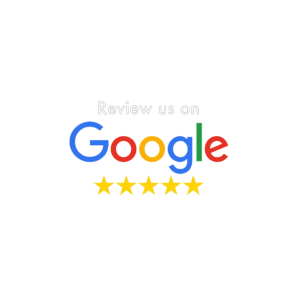 Such a great place! It doesn't look like anything out of the ordinary, but the food is among the best Indian you can get in Malmö and the staff is friendly and attentive. Really liked how they paid extra attention to children. Looking forward to seeing what they will do in the new locale!
Probably the best Indian restaurant in town. Welcoming staff, delicious food and fair prices. Naan and paneer are my favourites!
What a gem 😍😍😍 Absolutely fantastic Indian restaurant in Malmö They have major Indian types of street food and it's in very authentic taste (I must mention 😉) Outstanding staff, very nice atmosphere and perfect location, recommended. We had Indian food catering and dine in as well with some Indian friends and they said this is very authentic taste 😊 Negative - weekend waiting time can be 30-40 min and reservation is necessary. I'll come again Definitely 👏